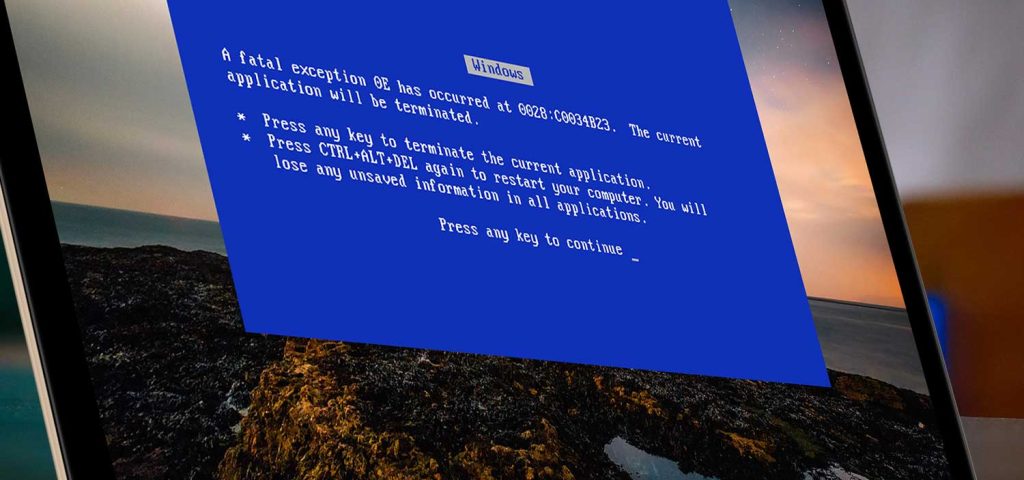 Virus Removal
Virus removal refers to the process of automatically or manually disinfecting or deleting a computer virus, malware or any other malicious program on a computing device. The process is employed to shield a computer from possible data loss, corruption, or system inaccessibility.
A system virus removal follows the virus scan phase, which detects the virus and threat level. The virus can also be manually deleted, but this will need a strong understanding of viruses and the correct skills to reverse or remove registry entries.
Unable to work? Your computer freezes?
We'll help you get back to work. Fast and Qualitatively.