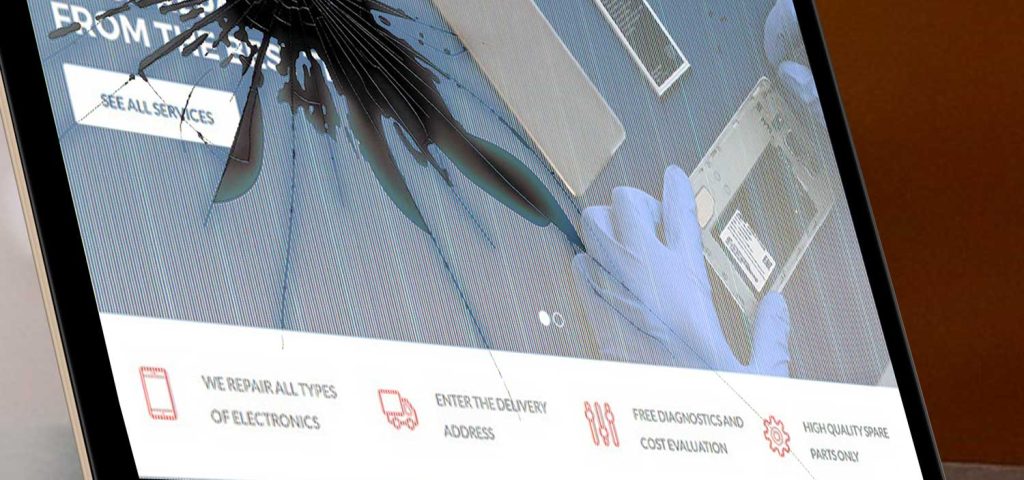 Broken screen?
If you drop your phone or tablet and the screen is cracked or shattered, but the display is still lit up, you have probably only damaged the front screen. However, if you see lines, black spots or discolored areas, or the screen won't light up, your LCD screen is most likely damaged and will need to be repaired.
As for laptops, even if just the LCD is cracked, the whole assembly will have to be replaced since they don't make the glass replaceable with out doing so.
Unable to work? Your computer freezes?
We'll help you get back to work. Fast and Qualitatively.