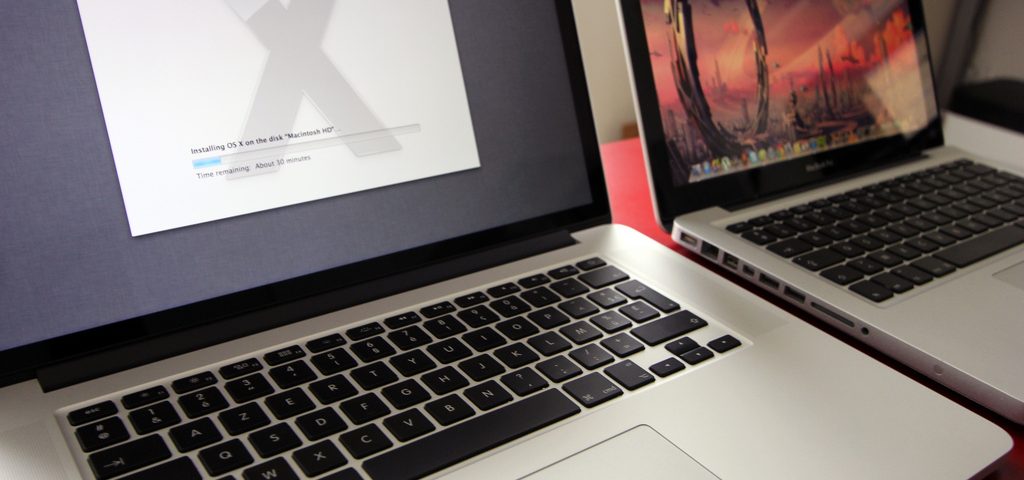 MacBook acting up?
Our MacBook repair service is quicker and cheaper than the branded alternative. And it uses the exact same quality replacement parts. You can trust our MacBook repair service. Our technicians are qualified experts who know Macs inside out. You'll deal with us face-to-face.
We know you need your Mac fixed as soon as possible, so that's what we do. Our MacBook repair service is priced to reflect the work we do and the quality replacement parts we use.
Unable to work? Your computer freezes?
We'll help you get back to work. Fast and Qualitatively.